North Kansas City's Top Recognized Interior Design Studio SRS DESIGN
North Kansas City Communities
We have had the pleasure of serving
Manderlay
Tiffany Woods
Staley Farms
Staley Hills
North Gate Village
Greyhawke
Woodneath Farms
Benson Place
Thousand Oaks
Brentwood Manor
The National
Copper Ridge
Montebella
Lakes of Oakmont
Hills of Oakmont
The Preserve
Woodland Creek
Villas at Coventry
Villas at Tiffany
Interior Vision
SRS DESIGN helps create an enriched interior lifestyle experience for each Kansas City Home Builder by providing creative, unique, insightful interior design solutions for their unique home buyers. Our design team is committed to offering quality-conscious, affordable products with unsurpassed customer service.
Builder Centric. Every step of the way.
Our personal approach in working with home builders and contractors is attention to detail and cohesive design plans. We transform your houses into homes to reflect your home buyers own unique and creative style.
Builder Selection Area (by appointment only)
We feature a dedicated Builder Selection Area to showcase the current design selections available to your new home buyer. We specialize in helping your buyer through the design selection process in a relaxed atmosphere and can customize our level of involvement to meet you, the builder's needs, including interior and exterior choices such as flooring, tile, countertop, paint and stain, stone finishes and more.
Experienced | Cohesive Building Process
We have refined the process of effective and efficient working relationships with builders. We know what you need, when you need it and when to deliver. The level of experience, through years of working with qualified, respected builders throughout the industry has allowed us to become a trusted partner in the building process from beginning to end.
Serving with a Team Approach
From balance to scale, our team focuses on every detail of your project and brings it into harmony. We believe that good design starts with the fundamentals and great design connects people and creates a sense of style and uniqueness to the home.
Email SRS Design today. Let's talk about how we can serve your building needs.   We look forward to talking with you!
WHY HOME BUILDERS USE EXPERIENCED INTERIOR DESIGNERS
Experience Matters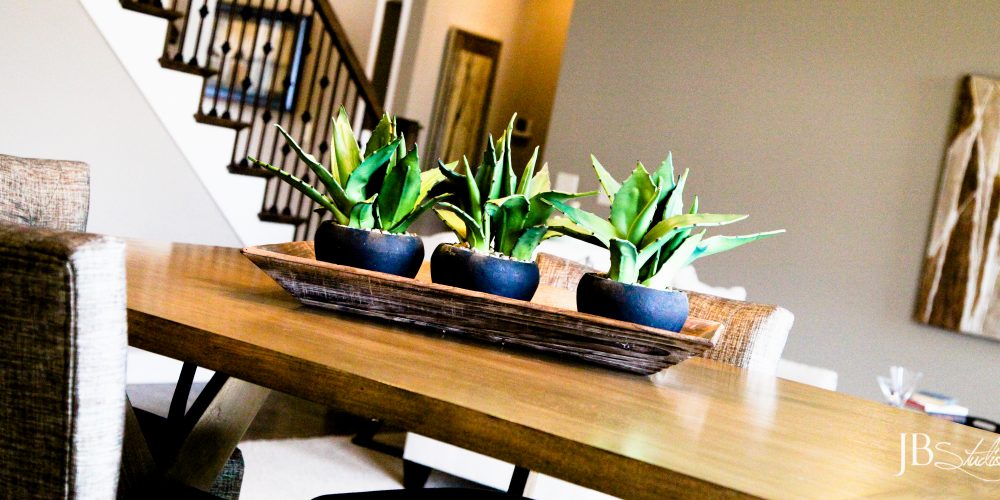 EFFICIENT
With our unsurpassed  experience we've created a seamless, efficient, enriched experience for our builders, contractors & home owners. Our resourceful product knowledge along with qualified  industry practices creates instrumental and committed services.  We pay attention to the the details that enriched lifestyle choices. Your home is going to be beautiful, efficient and affordable!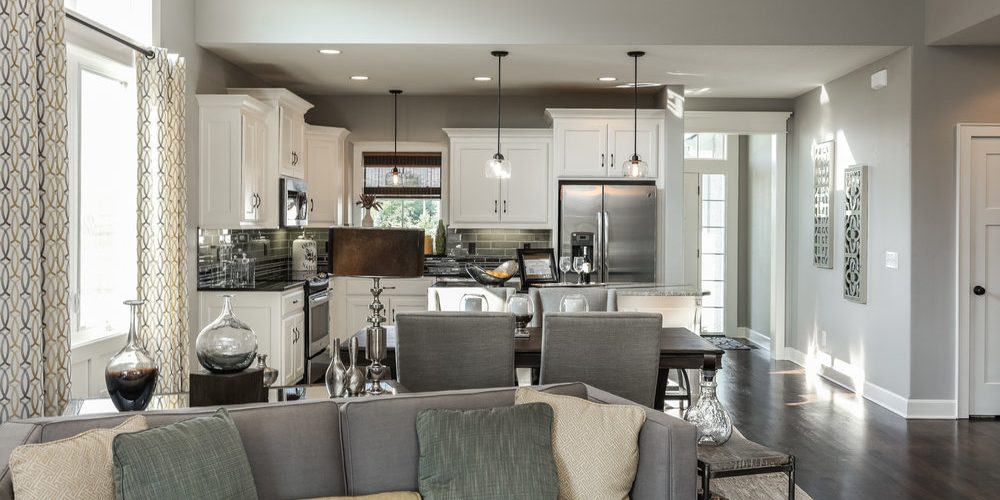 RESOURCEFUL
It's our job to be resourceful, imaginative, insightful and savvy as we work our way around your home and design each room with your vision in mind. With a trained eye and years of experience with hundreds of clients,  we have created every kind of living space imaginable. We pride ourselves in keeping this process as seamless as possible and will help you focus on the big picture by moving through the details with ease.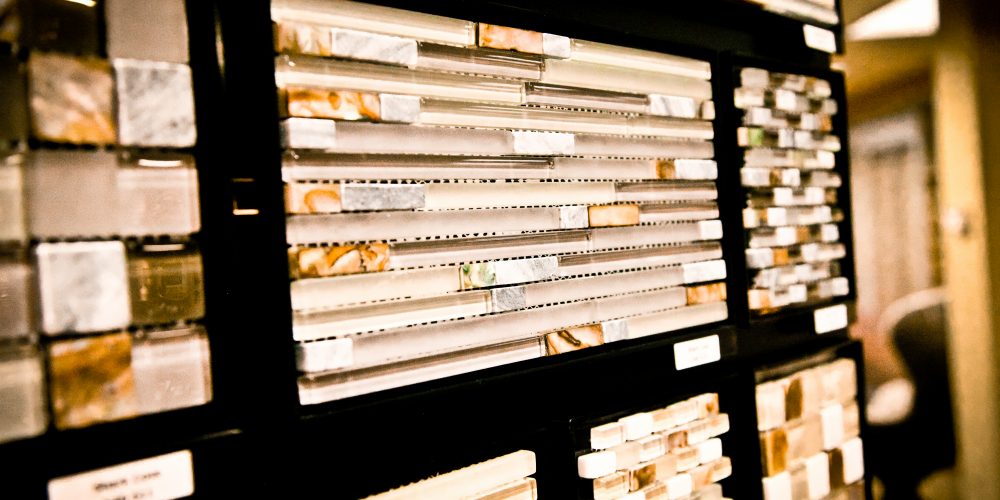 ECONOMICAL EXECUTION
Our hard-working, helpful team is committed to familiarizing you with the latest trends. We are careful and attuned to your needs and are conscientious about approaching each project with optimized, economical execution.  We want to help you achieve your dream home!  We offer quality-conscious, affordable products with unsurpassed customer service.  Our personal approach, attention to detail and cohesive design plans transforms houses into homes to reflect your own unique, creative style.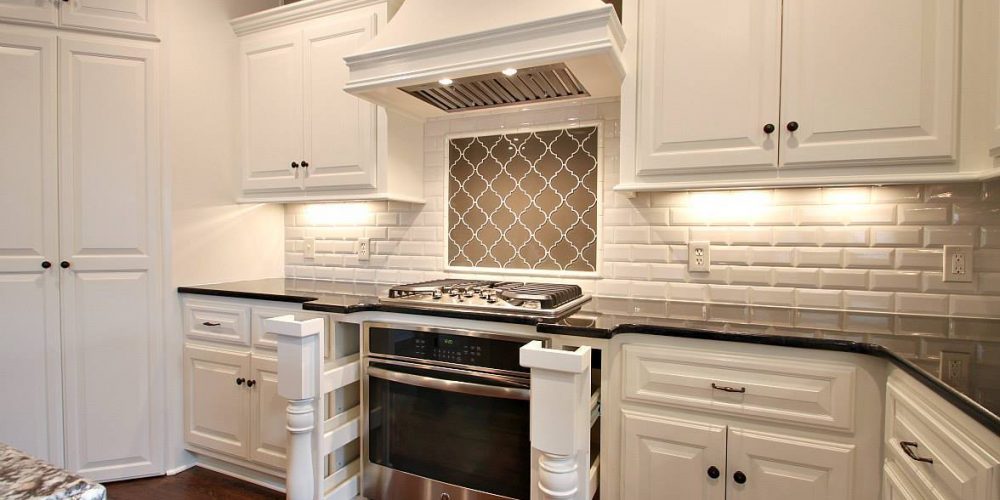 SATISFACTION
It's not only our job, it's our passion to know our industry. Whether you know if you lean more towards a modern or contemporary pallet, we will! We weave each intricate personal interior desire of our clients into their interior space and create it. We watch design and color trends, we listen to what design elements are relative and important to you, what finishes you aspire to have, where your interests lie, and stay focused on the specific lifestyle. From color preferences to the amount of space you desire, it all matters, and we want to help create each room within those parameters. Interiors are personal works of art that are always evolving inside of you. We want to ask the right questions, probe different ideas, and uncover the essential elements it takes to create the perfect interior design plan for you.