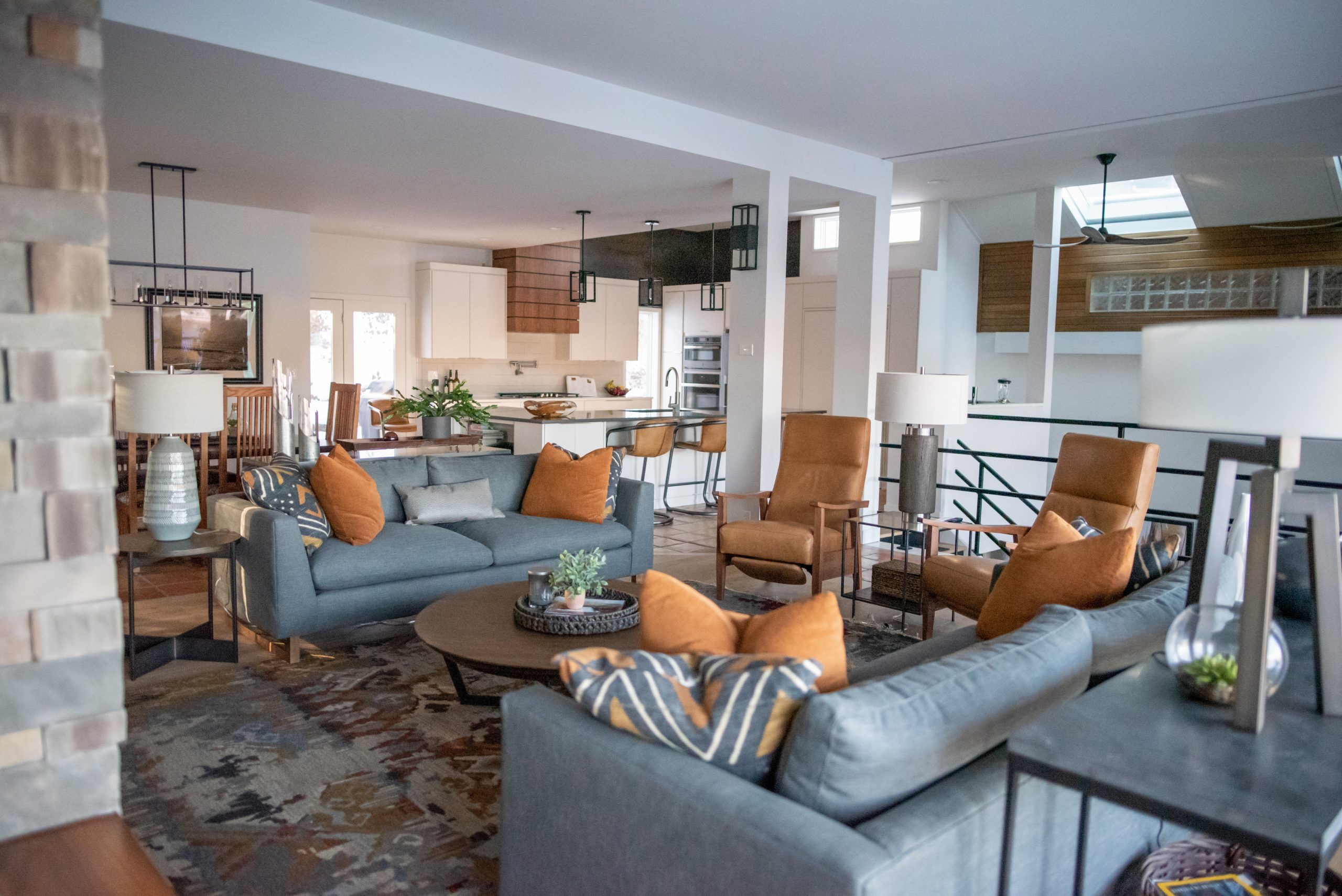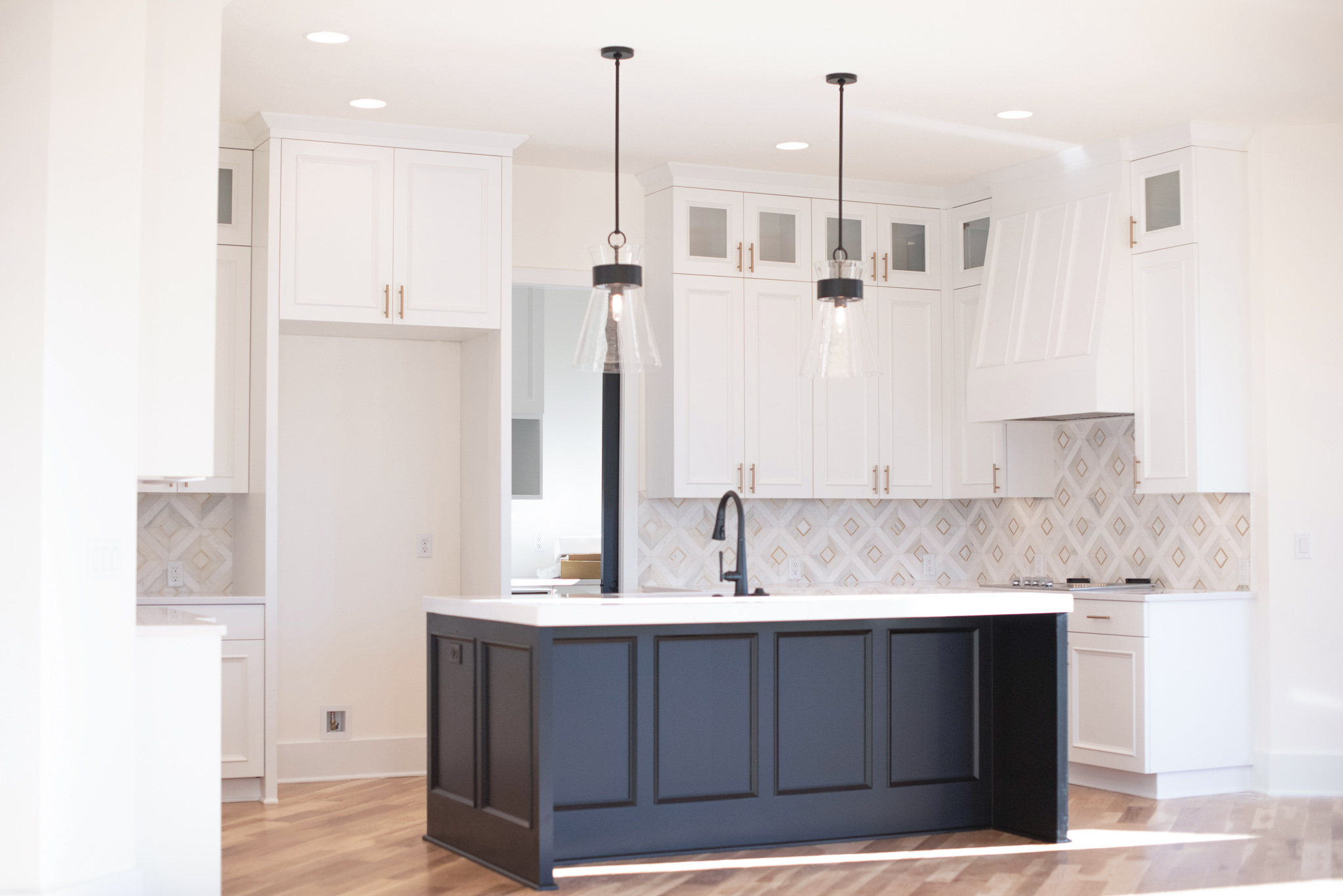 KANSAS CITY'S TOP RECOGNIZED INTERIOR DESIGN STUDIO.
With more than 30 years of interior design experience, SRS Design specializes in residential design on all levels from new construction and remodeling to refreshing your spaces, including finish selections, flooring, countertops, furnishings, window treatments, consultations, and more!
Builder & Contractor Services
Are you a residential builder looking for material selection help for your homebuyer? We've got you covered! We will walk your homebuyer through the steps for selecting tile, natural stone, hardwood floors, carpet, and vinyl in our dedicated showroom. We also assist in the selection of interior and exterior paints and stains, solid surface countertops, interior and exterior stones, and more.
Residential Design Services
Are you excited about a home project but not sure where to start? Meet with one of our experienced designers who will walk you through the steps to create your dream space that suits your lifestyle and budget. These services include design concepts, space planning, material selections, furniture arrangement and selections, artwork and accessorizing, window treatments, and more!
Walk-in Storefront Services
Want to stop in and see what we're all about? We welcome walk-in customers during our normal business hours, Monday through Friday 9 AM to 5 PM. Come visit our retail showroom and one of our sales associates will help you with any of your project needs! We stock thousands of product samples, accessories, and custom furniture for you to browse through to help make an enjoyable retail experience.
SRS Design is conveniently located in North Kansas City at 1600 Swift Street Suite 300A
Thank you for your interest in working with us! Please fill out the form below and we will contact you shortly. For the swiftest response, we encourage you to reach out to us directly by calling (816) 389-5900 during our regular business hours of 9 AM to 5 PM, Monday through Friday.