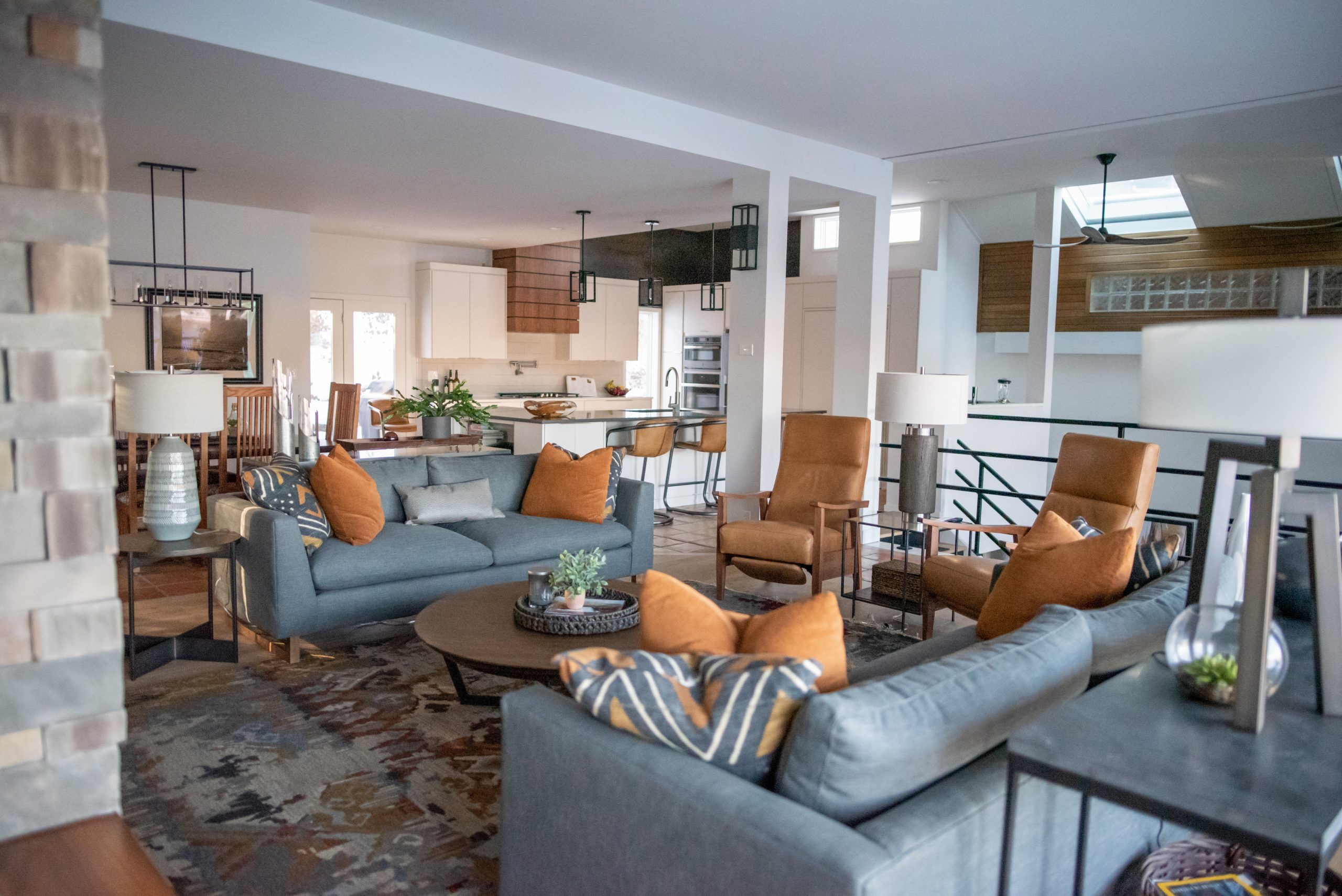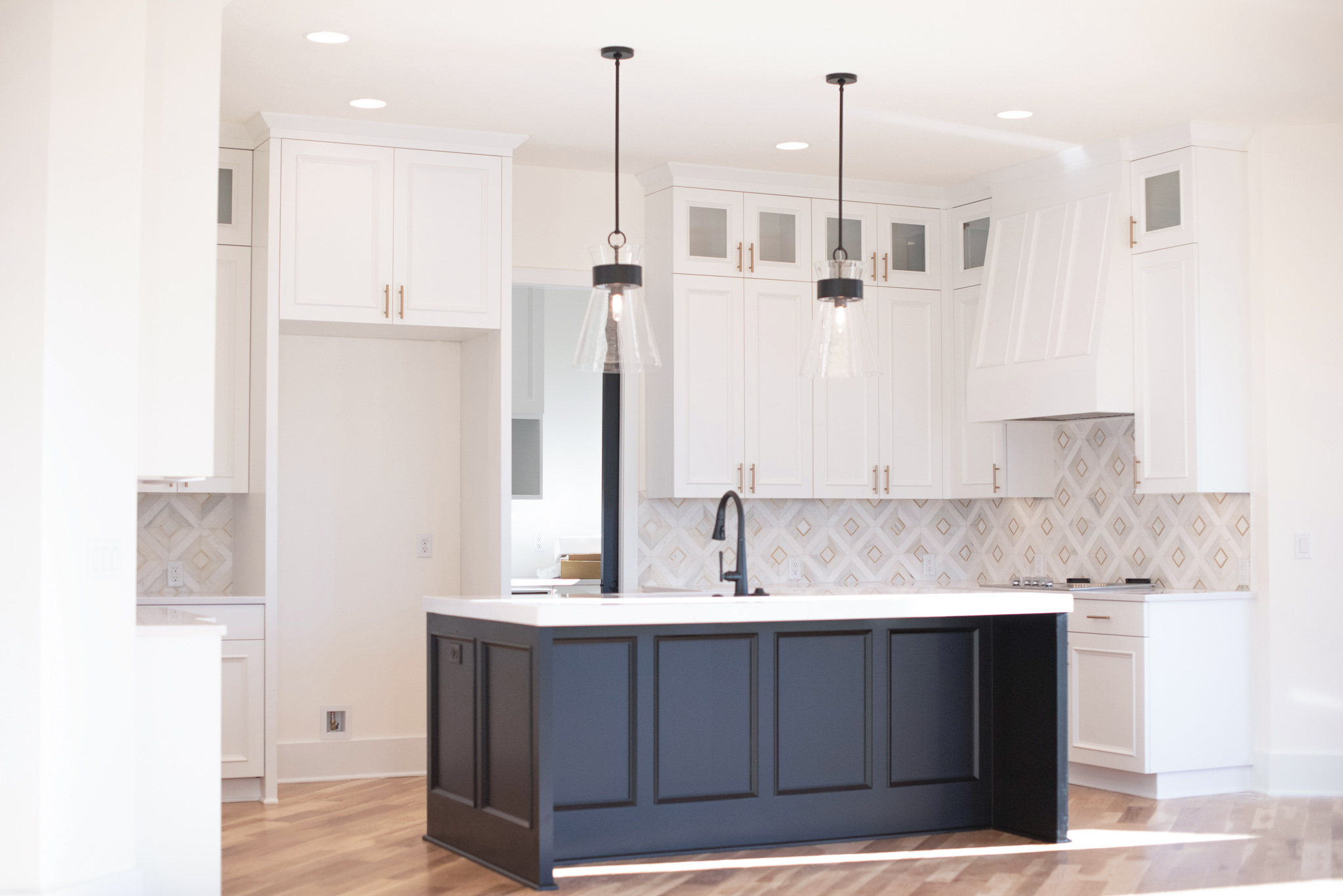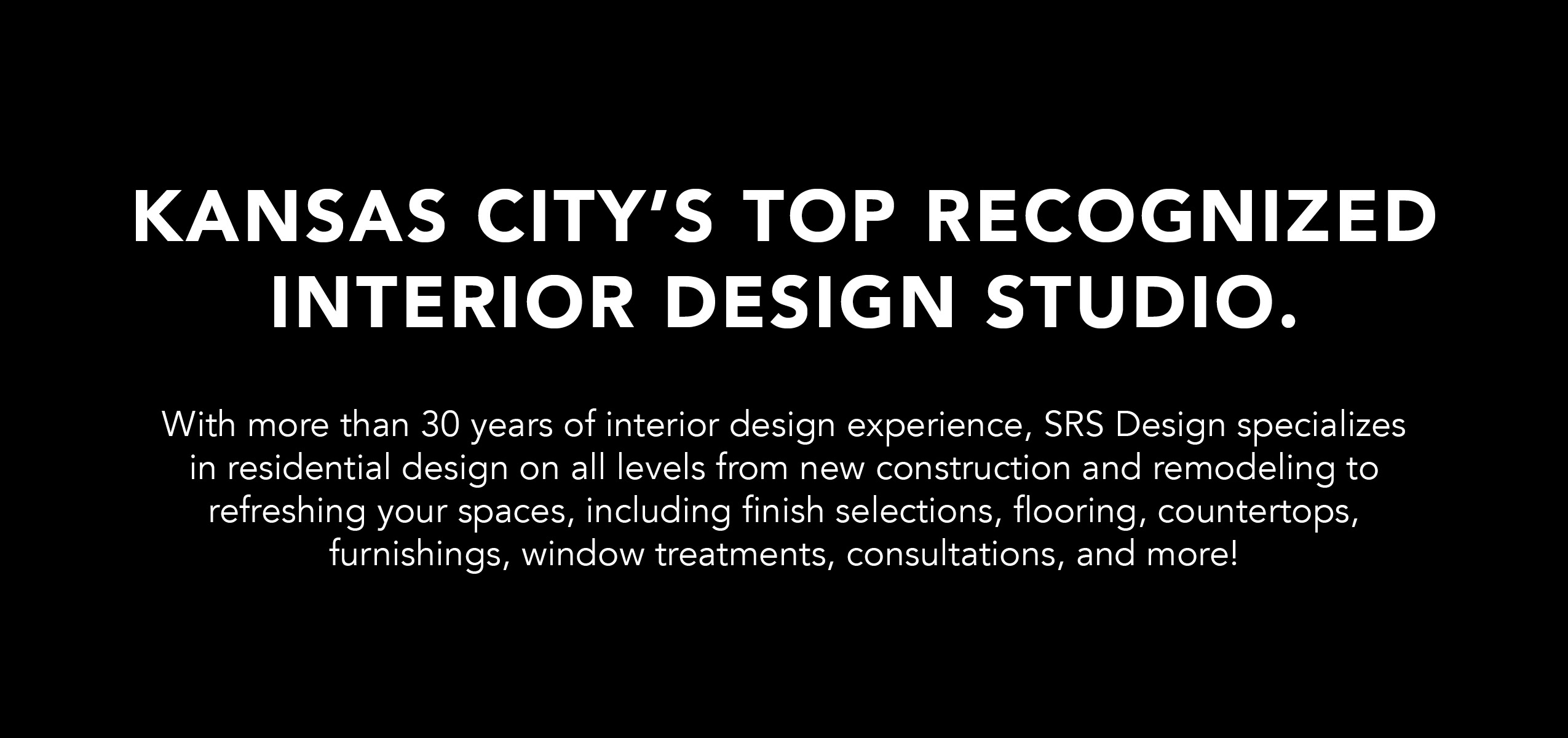 Builder & Contractor Services
Our experienced showroom designer will walk your homebuyer through the steps for selecting tile, natural stone, hardwood floors, carpet, and vinyl. We also assist in the selection of interior and exterior paints and stains, solid surface countertops, interior and exterior stones, and more. Homebuyer consultations for any additional design services is available upon request.
Residential Design Services
Meet with one of our experienced showroom designers and we will walk you through the steps to create your dream space that suits your lifestyle and budget. These services include but are not limited to design concepts, space planning, custom cabinetry, creative millwork treatments, furniture arrangement and selections, artwork and accessorizing, and window treatments.
Walk-in Storefront Services
We welcome walk-in customers during our normal business hours, Monday through Friday 9 AM to 5 PM. Come visit our retail showroom and one of our sales associates will help you with any of your project needs! We stock thousands of product samples, accessories, and custom furniture for you to browse through to help make an enjoyable retail experience.